A new look
You probably noticed that we changed the look of the app a bit, added some new colors and given the site a visual update. We are continuing to refine the overall feel of the app and are making some additional "behind the scenes" changes in preparation for more new features that are being developed.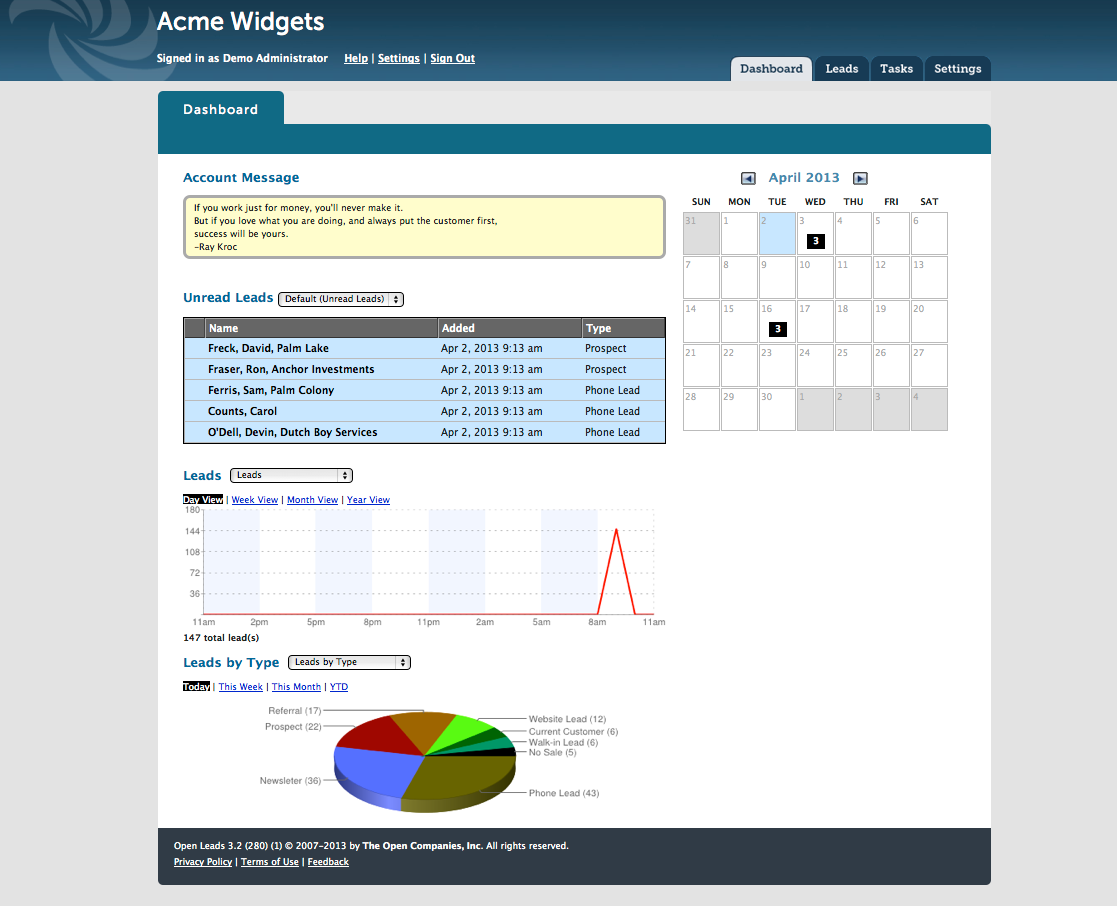 A New Email Editor
Email has evolved into a major marketing tool, and the way we send and receive email has evolved as well. Modern email clients are better equipped to manage HTML, and are less vulnerable to malware and other malicious elements that plagued email in the past. And, as "nice looking" emails became more practical, their use has increased dramatically. In response to this we recently launched our new HTML email editor.
Before, although we allowed HTML emails, the default was plain text. And we sort of forced you to be able to code HTML, or at the minimum, compose your emails in some external editor, then copy and paste the HTML code into your message. Now, with the new editor, you can compose HTML email directly in a WYSIWYG (What You See Is What You Get) composition screen – no HTML knowledge is necessary.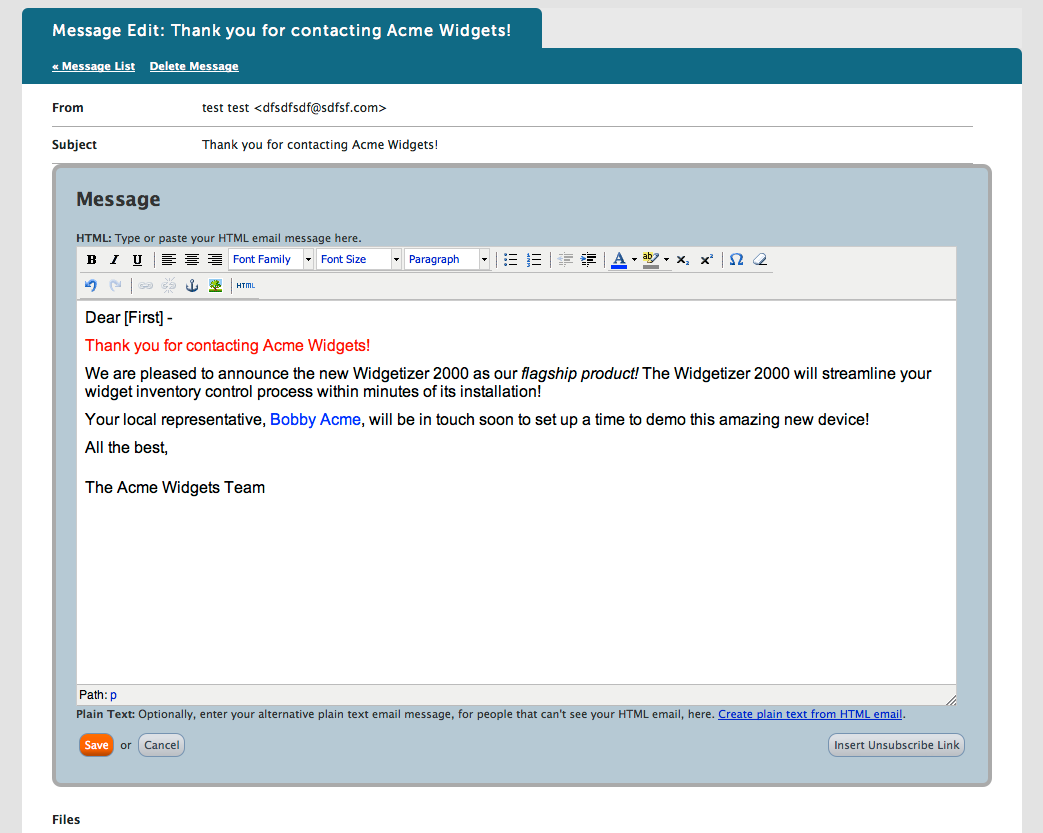 A Better Email Signature Composer with
Multiple Signatures and a Default Signature
Users can now easily compose their email signature, create a signature with their profile photo, and create a signature with their company logo – then choose among the three to automatically be inserted in new emails as they compose them.
These signatures can also be set to be inserted in your saved emails in your Message Library using Email Tokens.
Insert Unsubscribe Link
We added a button in the email composition screen to make it quick and easy to insert your unsubscribe link into your custom "Opt out" statement in the message body when sending a mass email.
As before, if you don't insert your own, Open Leads automatically puts it at the bottom of your mass emails to ensure your mail is CAN-SPAM compliant.